Technical Training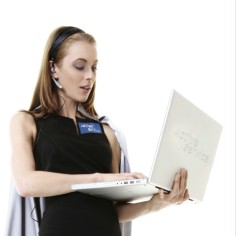 Intelligent ideas for advanced training and continuing education. With a whole series of courses, Knorr-Bremse helps to ensure efficient and safe working practices in the workshop.
You can expect:
Highly qualified trainers with long-standing workshop experience
Training about the latest systems and components
Guidelines on methodical approaches for fault diagnosis
Emphasis on practical (hands on) training
Certificates issued to give evidence of training success
The training programme offers extensive product, systems and service training. It is directed to service centres and fleet operators as well as prospective distributors and technology customers. Exclusively for the German market, SP training is offered that covers the requirements of national legislators for commercial vehicles.
We would like to encourage you to take up our offer to attend new training modules or just to update or refresh your existing competence and abilities. You can find training contents, training appointments and venues as well as the possibility to register for training on our local website.
If you would like to participate in a Knorr-Bremse training course in Italy, please download the training programme (Italy) for further details.